Do you need a reliable, affordable and professional cooker cleaning service in the area of Pimlico? Good news – you just found it! Prepared with the latest methods and state of the art tools, our fully certified and experienced professionals can work their way through any kind of oven and put it in a showroom condition in no time.

Our services are perfectly suitable for both domestic and commercial properties, whether you are a restaurant, hotel or a household, we can clean all kinds of ovens, barbecues, hobs, big or small. All you need to do is contact us and go on with your day, the team will handle the rest, we offer a flexible service, doesn't matter if it's weekend, late in the night or early in the morning, we will fit into your busy schedule.

Our team has mastered the latest dip tank oven cleaning technology in order to provide a pristine kitchen cleaning service that has no equal. Our team will carefully take dismantle your cooker, every unique part will be cleaned separately, by using special dip tanks filled with an eco-friendly cooker cleaning detergent, that's proven to work flawlessly. When our team of experts visits your property, they will start with testing your oven, so they fully understand what they are dealing with and find the best approach to perfectly clean it. After that they will start taking apart your oven, putting each part in the dip tank, while they are soaking, the oven body will get scrubbed. After they're with the whole process of cleaning, they will re-assemble the oven and test it again to make sure everything is working properly.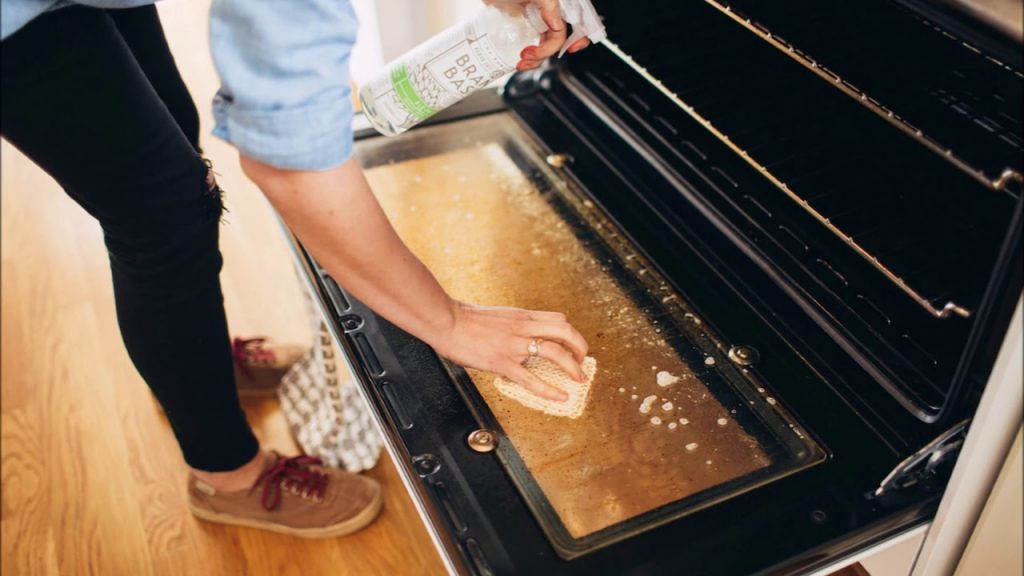 Our services are a perfect fit for both domestic and commercial customers, whether you need professional oven cleaning help for your workplace or your household. We have services that suit your needs perfectly. We specifically aim to offer helpful services for businesses, so you can schedule appointments in flexible hours – whether it's late in the night or early in the mornings, we can do it.

Take advantage of multiple benefits:
We offer 24/7 client assistance at all times, online and over the phone;
Absolutely free quote with zero obligation;
We offer 100% coverage of the Pimlico area;
Flexible bookings – no deposit required, no hidden charges;
Multiple services result in huge discounts and access to special offers;
Special attention from fully trained experts with years of experience;
Fully insured service;
It's super easy for you to order our services, it takes no more than 5 minutes to get an appointment, just give us a call at – 020 3404 6962. Our lines are at your disposal 24/7, it takes only a couple of minutes to book the best oven cleaning service in Pimlico. You will receive a free, no-obligation quote and our team of friendly cleaners will be happy to assist you and give you free tips on how to maintain your oven.